Collagen Unflavored Powder
Unflavored Collagen Powder: Get High-Quality Supply from a Trusted Manufacturer
Introducing Beyond Biopharma Co., Ltd.'s unflavored collagen powder, an excellent addition to your daily diet! As a leading manufacturer, factory, and supplier of collagen products in China, we take pride in our premium-quality, non-GMO sourced collagen. This collagen powder is unflavored, making it easy to mix into any beverage or recipe without affecting the taste profile. It is also highly soluble, making it an ideal ingredient for a variety of applications, including food and beverage, cosmetics, and pharmaceuticals. Our collagen powder is rich in amino acids that are essential for maintaining healthy skin, hair, nails, and joints. It is also highly bioavailable, meaning the body can easily absorb and utilize the nutrients it provides. With our unflavored collagen powder, you can enjoy all the benefits of collagen supplementation without compromising taste or quality. Try it today and experience the difference in your overall health and wellness!
BEYOND BIOPHARMA CO., LTD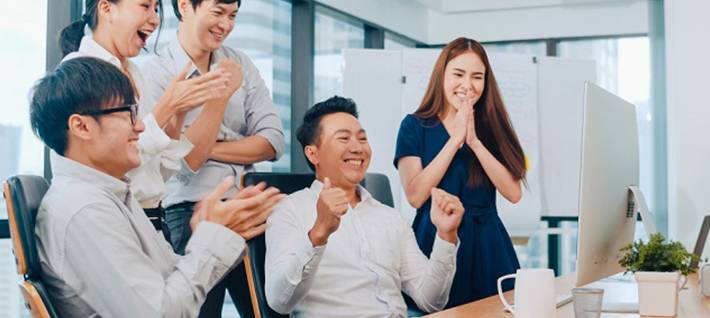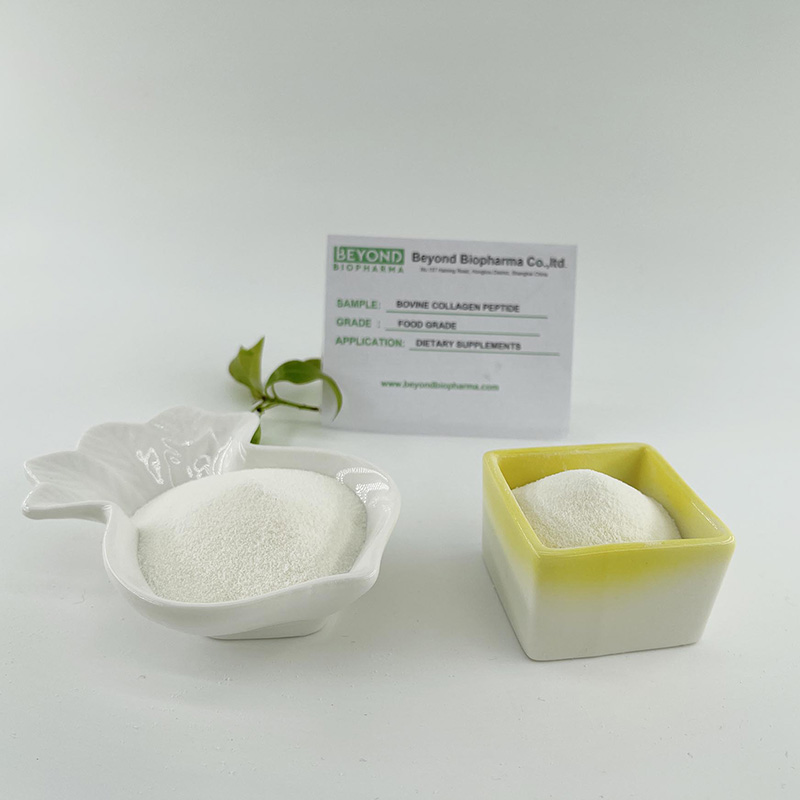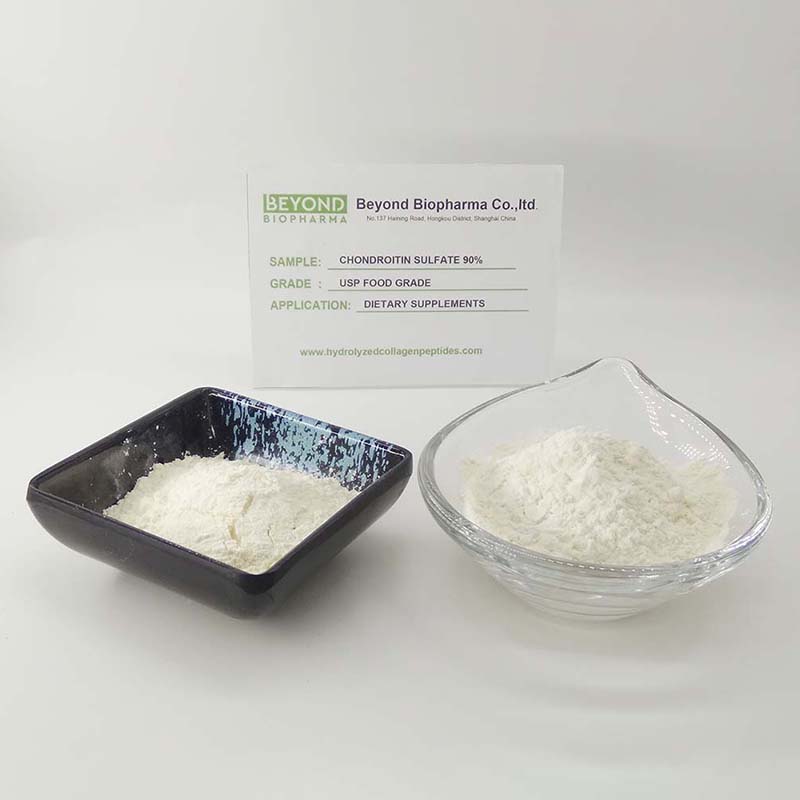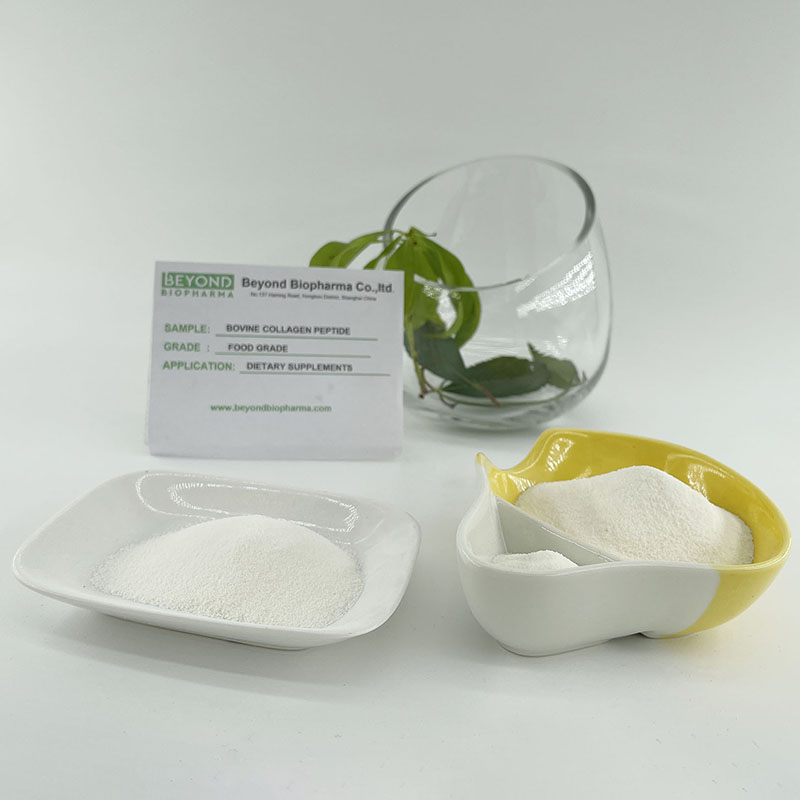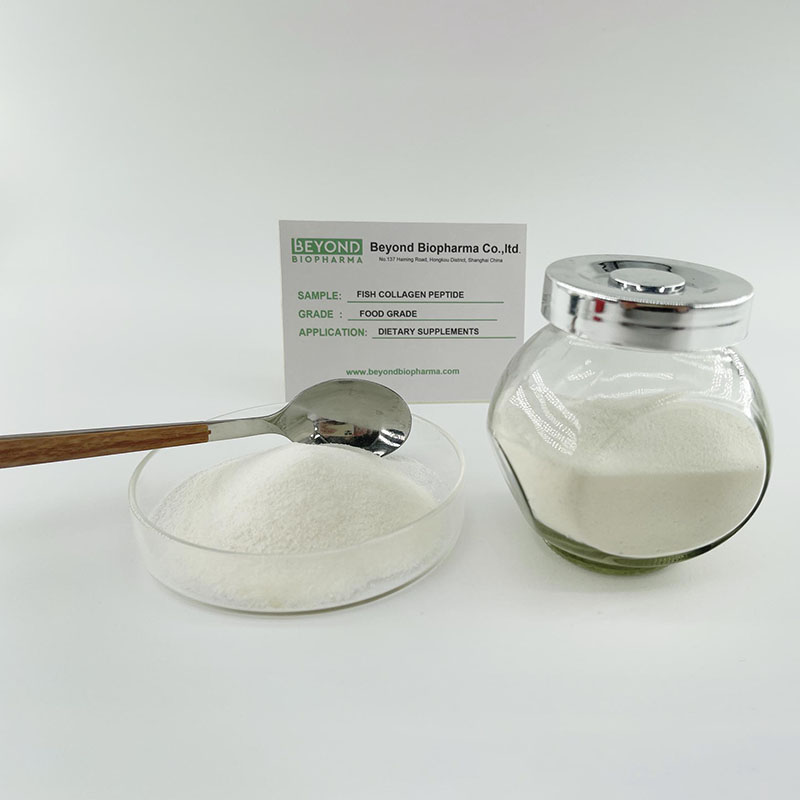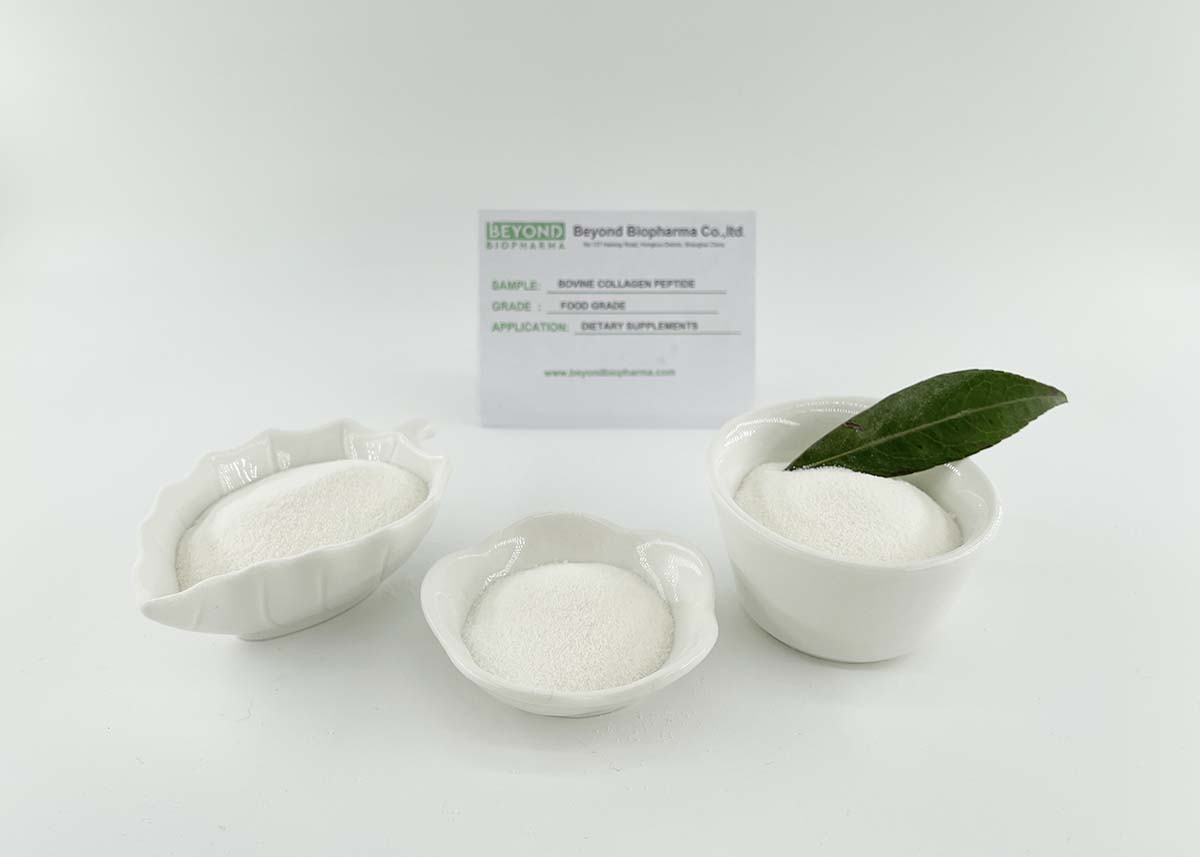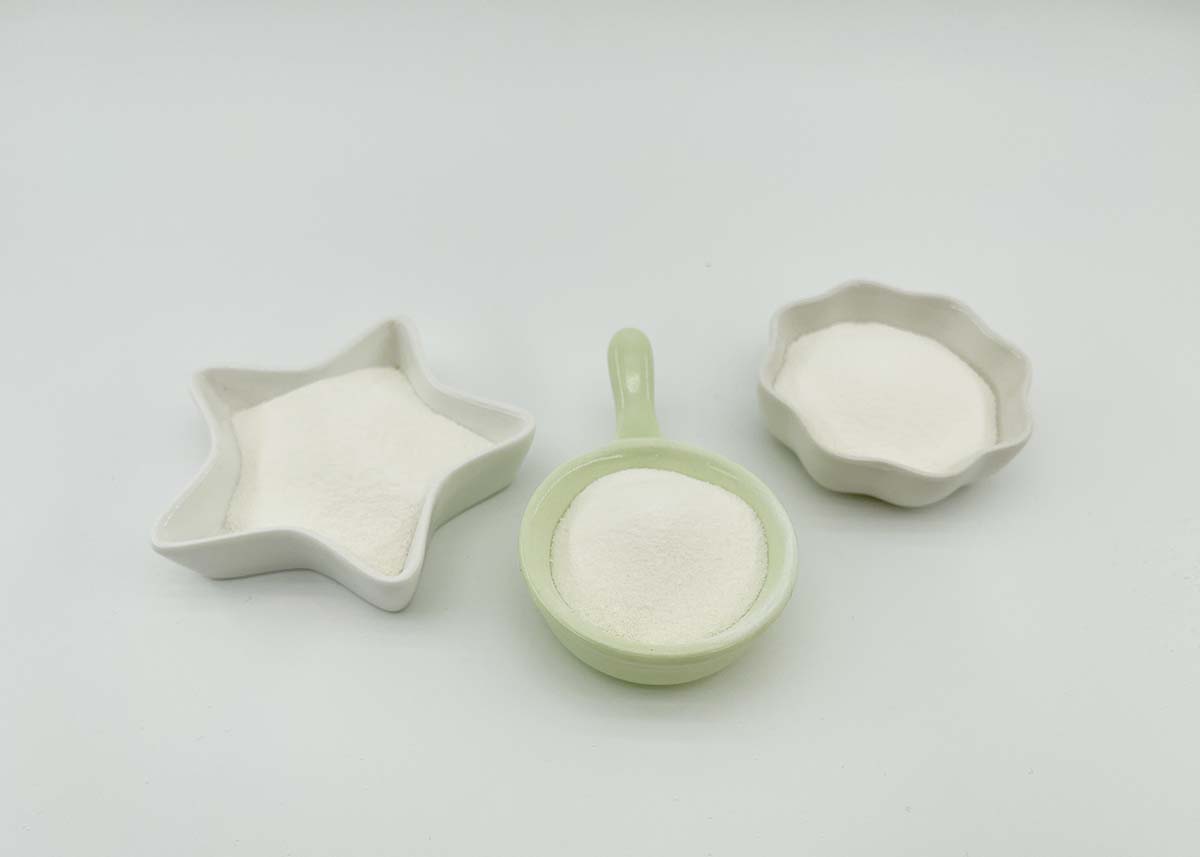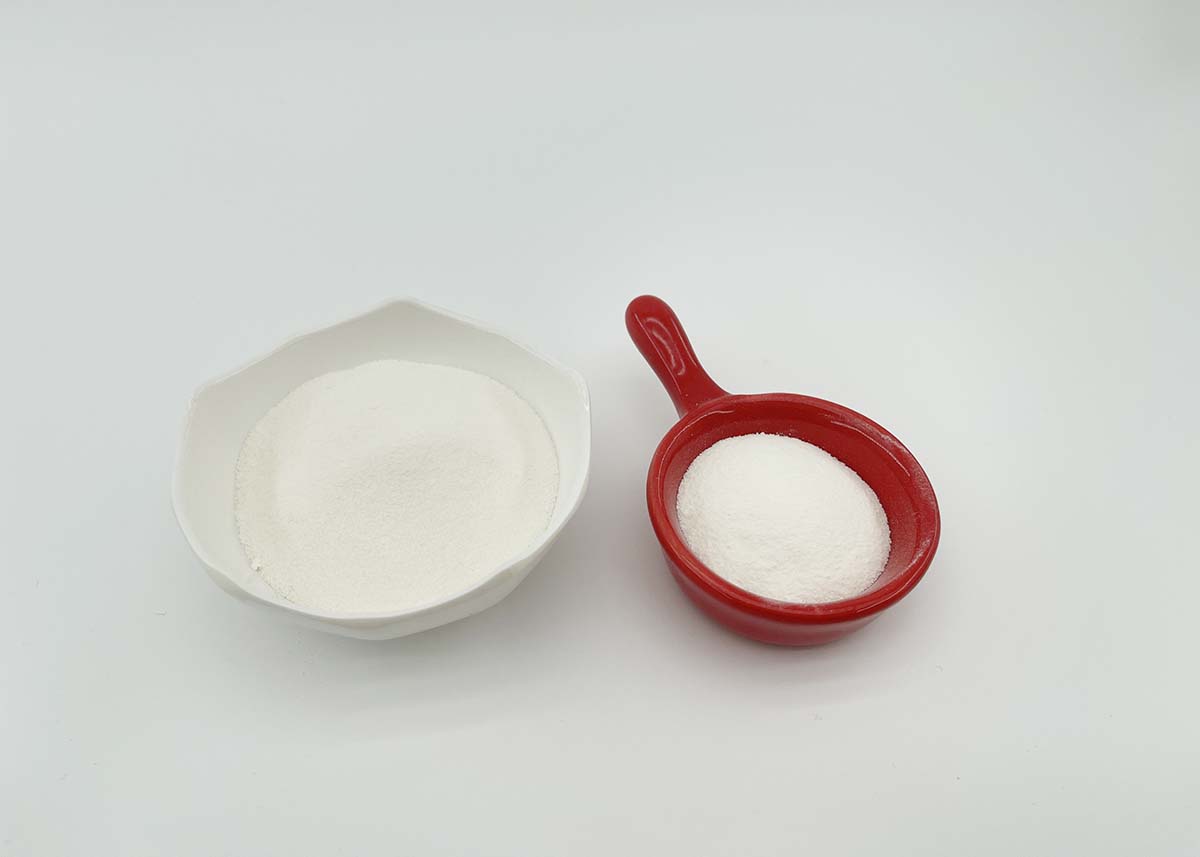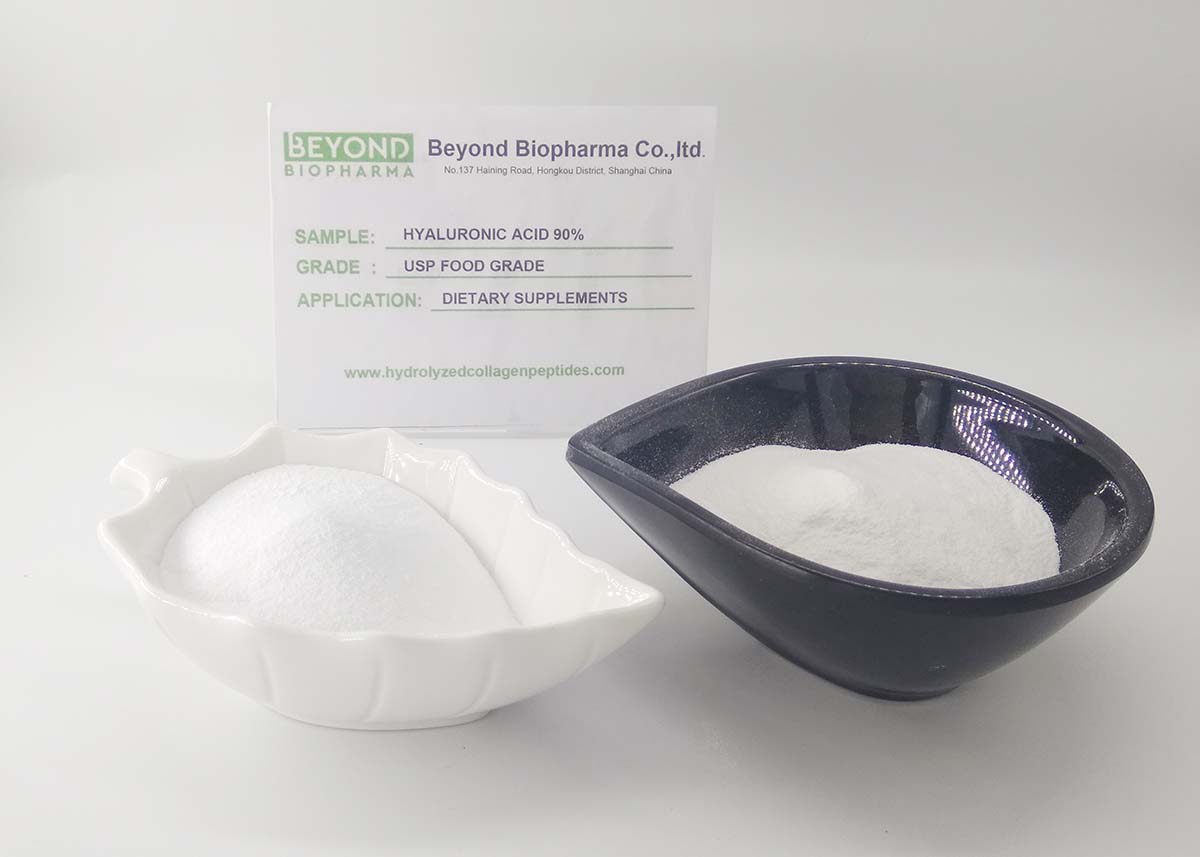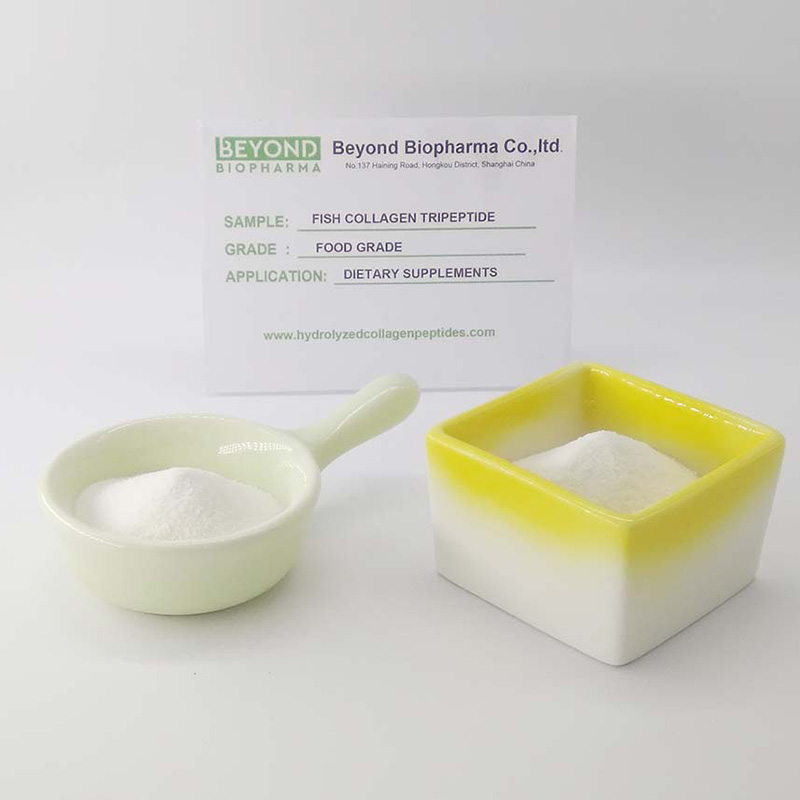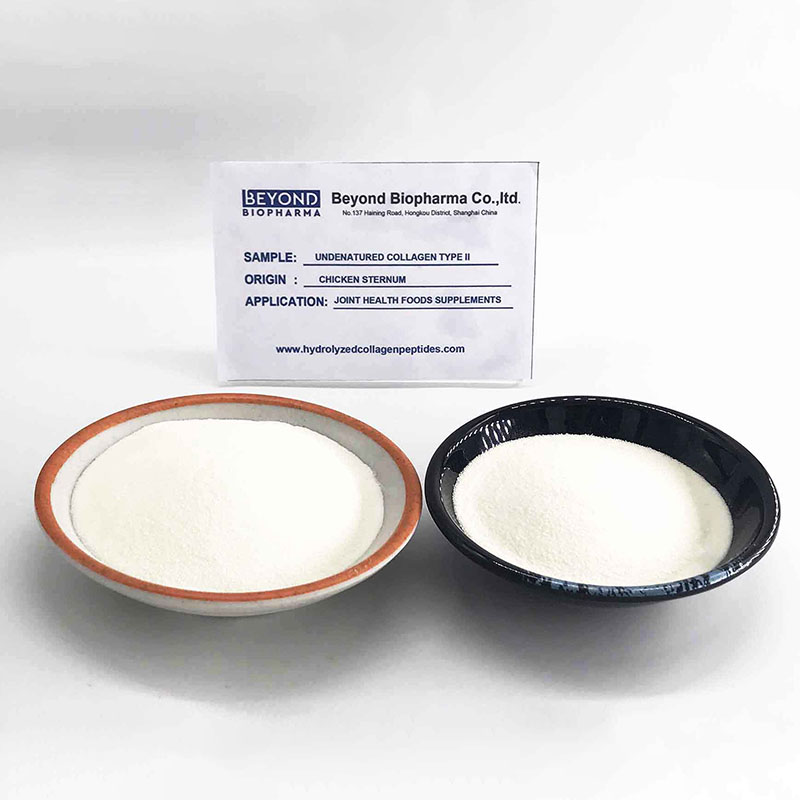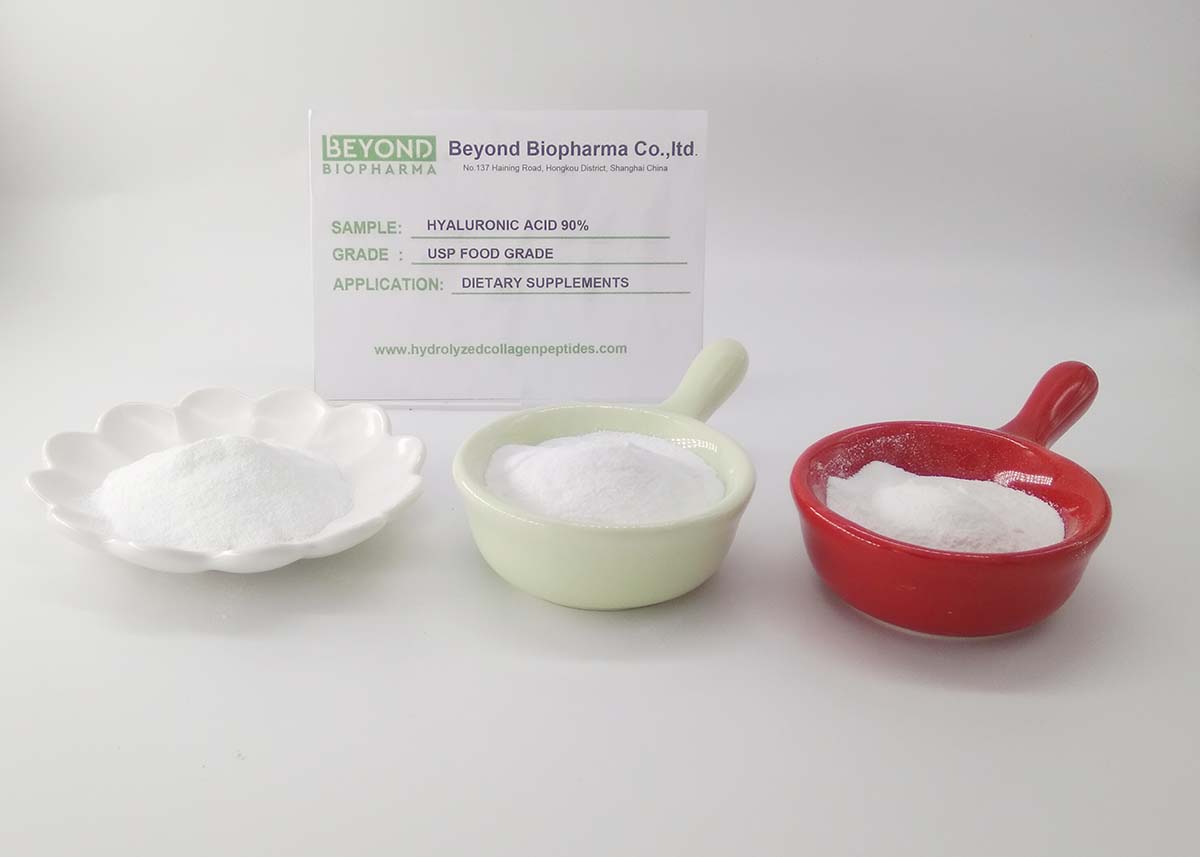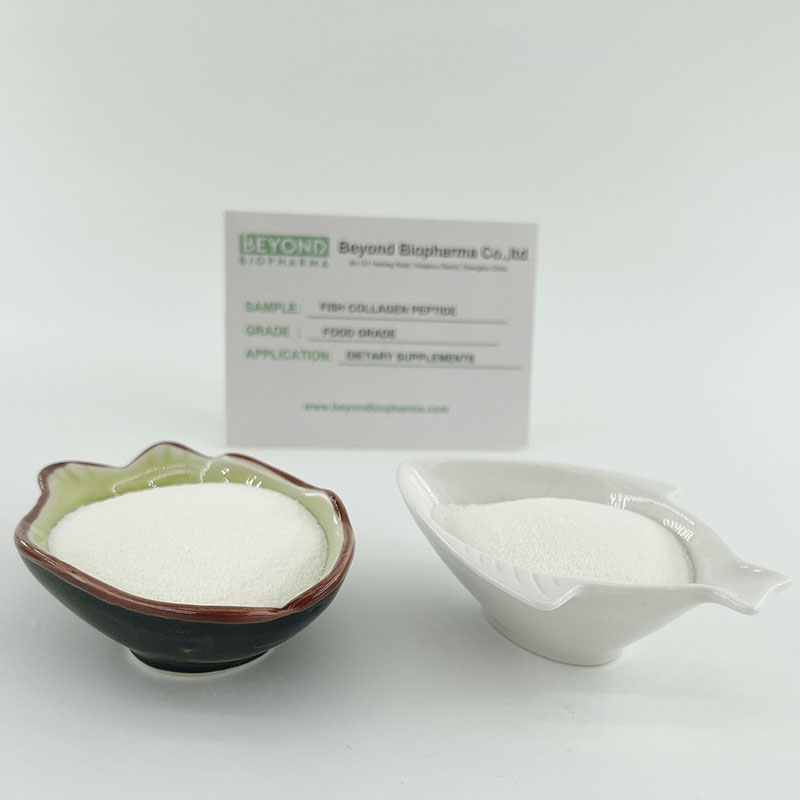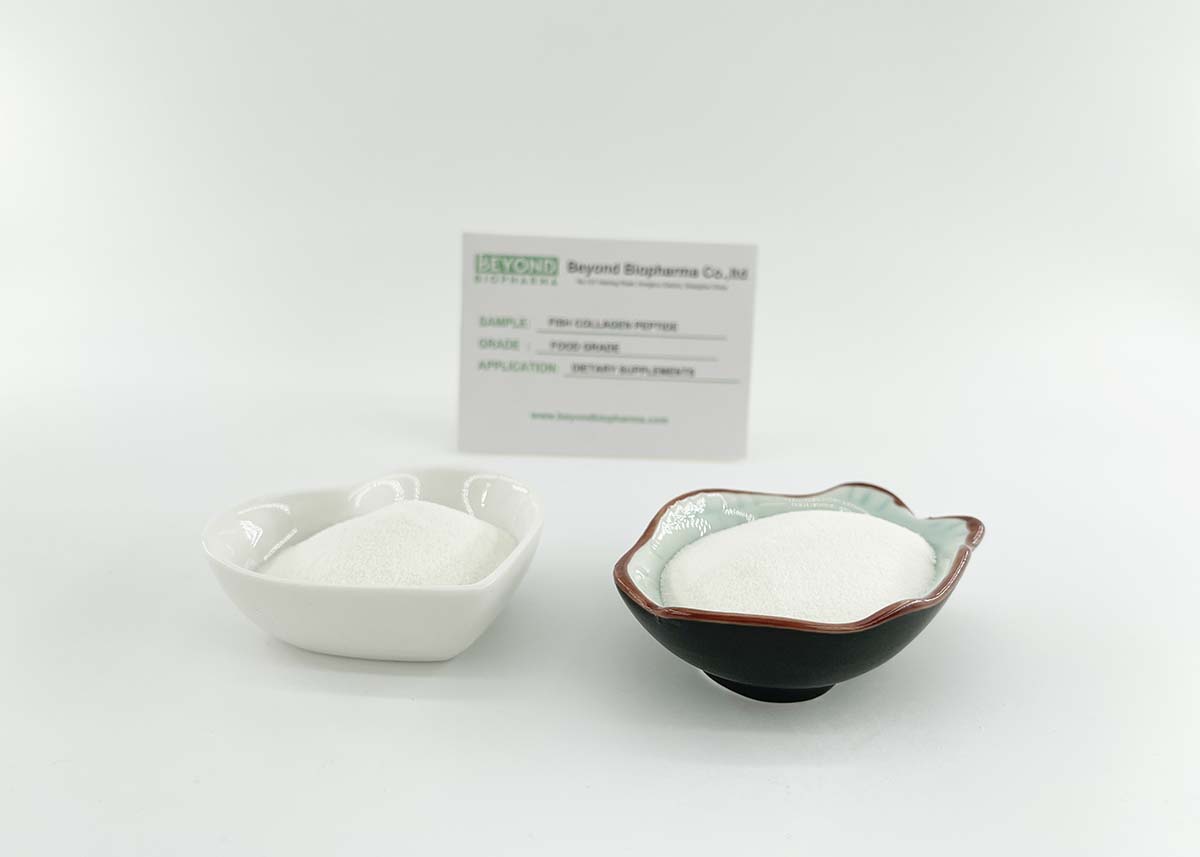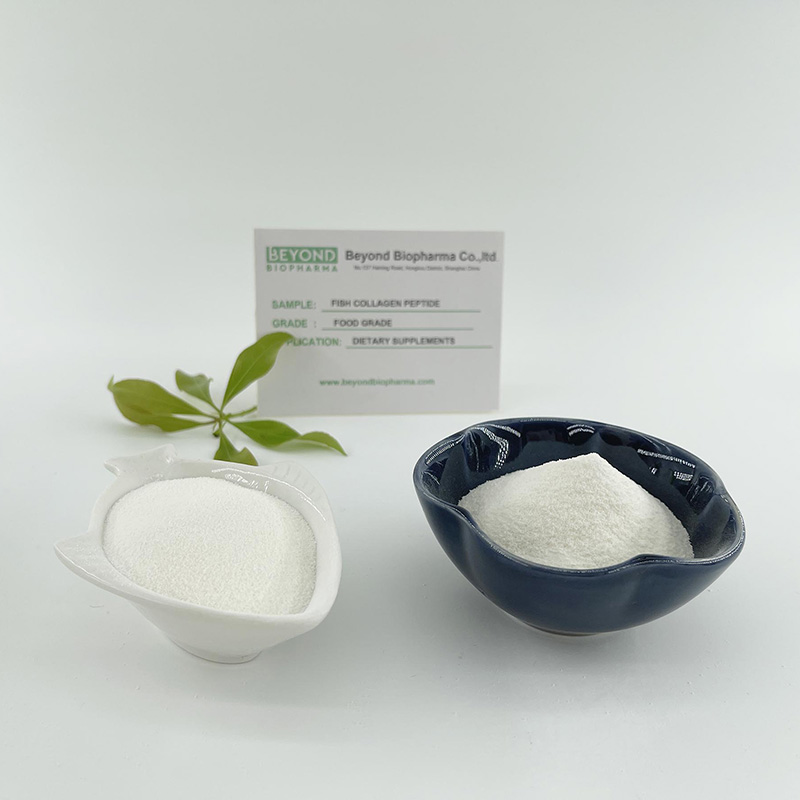 Get Your Collagen Fix with Unflavored Powder from a Top Manufacturer
Reviews
Related Videos
Introducing the new Collagen Unflavored Powder, the ultimate solution for your skin, hair, and nails. Enriched with natural ingredients, this powder is designed to protect and nourish your skin, boost hair growth, and prevent your nails from breaking. The Collagen Unflavored Powder is a fantastic dietary supplement for people who want to maintain healthy and youthful-looking skin, hair, and nails. Unlike other collagen supplements, this powder is formulated without any added flavor, making it perfect for mixing into your favorite beverages. Our formula contains pure collagen, which is known to benefit the skin and improve the elasticity and hydration levels. The Collagen Unflavored Powder is easy to use and can be incorporated into your daily routine without any hassle. This powder is pure and highly absorbable, making it a great choice for people with sensitive skin or digestive issues. It is also free from artificial preservatives, colors, and sweeteners, ensuring that you get the best possible results from a natural and pure source. So if you want to keep your skin, hair, and nails looking great and healthy, make the Collagen Unflavored Powder a part of your daily routine. With its exceptional nutritional benefits, this powder will help you achieve a glowing complexion and stronger hair and nails. Order your pack now, and experience the magic of pure collagen!
Collagen Unflavored Powder is an amazing product that is perfect for anyone who wants to take care of their skin, hair, and nails. The powder is odorless and unflavored, making it easy to add to your daily routine. It is a versatile product that can be mixed into any beverage, shake, or smoothie. This collagen powder is packed with nutrients that work wonders for your skin, hair, and nails. It helps to reduce signs of aging, improve skin hydration, and can even help to reduce cellulite. After regularly using this powder, you will notice a significant improvement in the appearance and texture of your skin, hair, and nails. The best part about Collagen Unflavored Powder is that it is made with natural ingredients, free of any preservatives, and sourced from grass-fed cows. It's a high-quality product that is worth investing in if you want to maintain a healthy, youthful complexion. I highly recommend trying it out for yourself!
Collagen Unflavored Powder has become my go-to supplement for healthy-looking skin, nails, and hair. I've noticed a significant improvement since I started using it daily. The powder is unflavored, making it easy to add to my morning coffee, tea, or smoothie. It dissolves quickly and has no weird smell or taste. I love that it's made with high-quality, grass-fed collagen. It's also keto-friendly and has no added sugars or artificial ingredients. I highly recommend this product to anyone looking to improve their overall health and beauty routine.
Contact us
Please feel free to give your inquiry in the form below We will reply you in 24 hours